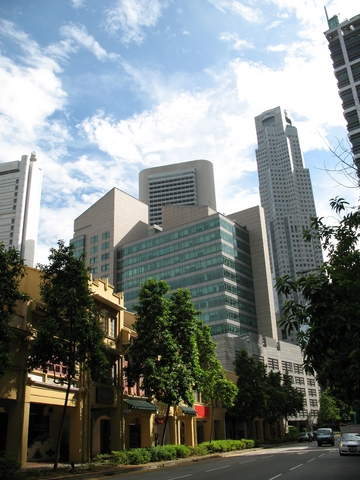 Salib Real Estate
We are a real estate brokerage specializing in buying and selling businesses and commercial properties for over 30 years.
During this time we have helped many buyers and sellers in the conduct and execution of their business transactions and the sale of their buildings and properties. Salib Real Estate always strives to ensure confidentiality, fairness, and honest, quality service, and amenable outcomes for our buyers and sellers. We pride ourselves on our longstanding and amicable ongoing relationships with our clients, and prize their satisfaction above all.
Introducing: New Sales Representative, Michael Raheb, Bsc. Pharm
We are pleased to announce the new addition of Michael Raheb to the Salib Real Estate team. Michael is an experienced real estate agent, real estate investor and pharmacist. Featuring a highly productive 2 years in real estate and 23 years experience in the pharmacy industry, he has completed many residential and commercial deals on behalf of both himself and his clients in a very short time, priding himself on their satisfaction and results.
Michael has also worked at length as a relief pharmacist, staff pharmacist, pharmacy manger and owner throughout his 23 year career in the retail pharmacy industry. As a direct consequence of this total immersion, Michael has gained a wealth of unique experience in pharmacy business accounting, operations and appraisals that he can effectively leverage on his clients' behalf.
Lastly, throughout his time as an self-directed investor in real estate, Michael has managed to acquire multiple residential and commercial investment properties, giving him strong first hand insight, understanding and passion to effectively guide and advise his clients in the conduct, sale and acquisition of their real estate endeavours.
It is our earnest conviction that Michael will prove to be an indispensable asset, both to the Salib Real Estate team and his clients.